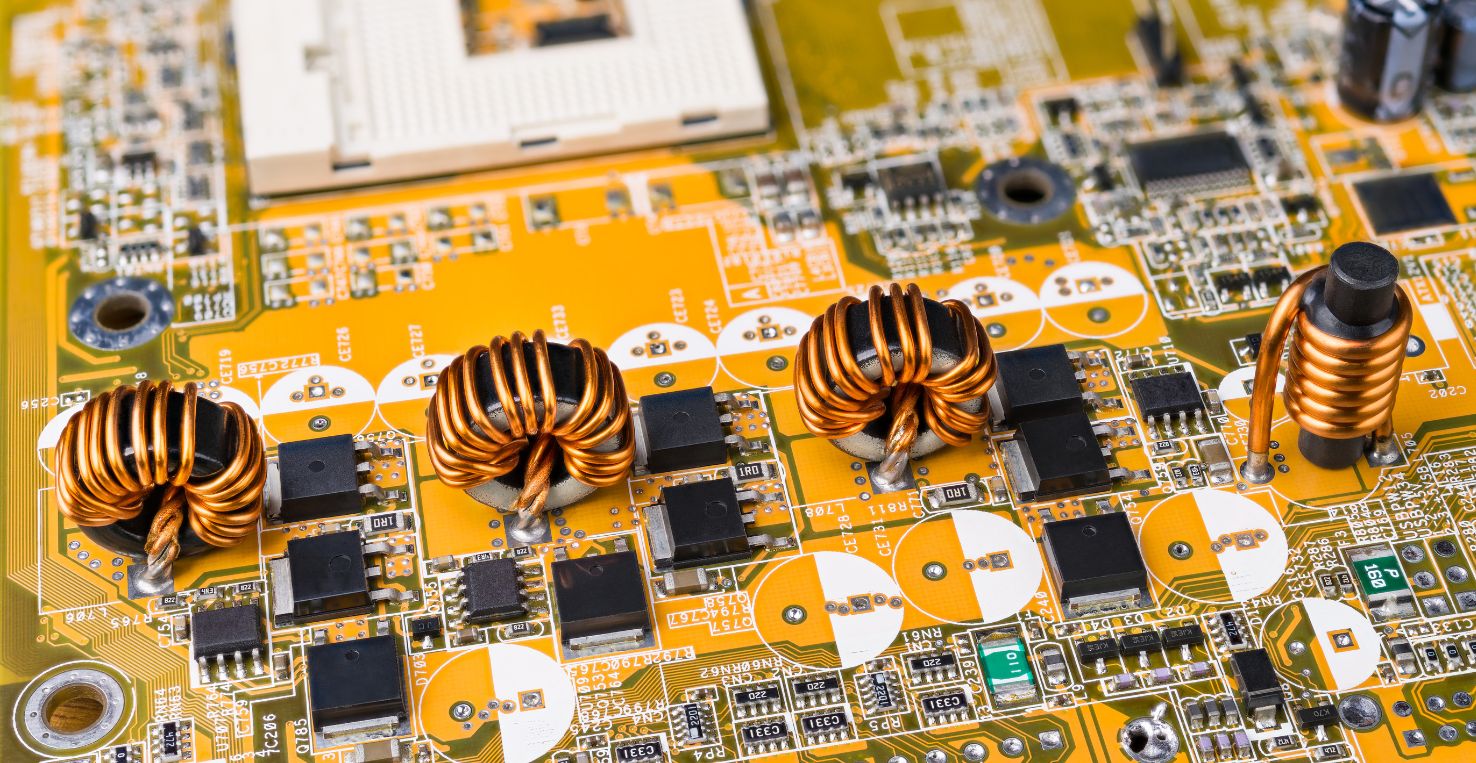 Accetek™ is the private brand of Denovo Electronics Co., Ltd. The main product lines include power inductors, common-mode rejection inductors, magnetic rings and transformers, which have a wide range of applications in the electronics field. Over the years, Accetek™ has been providing customers with magnetic component solutions based on the principles of cost-effectiveness and quick delivery.
Accetek's Advantages
The strength of Accetek™ lies in its specialization in the development and production of magnetic components, as well as in the following areas:
High Quality Products: Accetek™ is known for its high quality products. Components such as power inductors and common-mode rejection inductors undergo strict quality control to ensure stable performance and high reliability.
Customized Solutions: Accetek™ provides not only standard products, but also customized magnetic component solutions based on customer needs. Their engineering team is able to work with customers to design and manufacture magnetic components based on specific application requirements to ensure optimal performance and adaptability.
Short Lead Time: The corporate slogan "Accelerate your design" reflects their commitment to providing fast turnaround time to their customers. They can usually deliver samples within a week, or even within 24 hours for urgent requirements.
Technical Support: Accetek™ has a wealth of R&D capabilities to provide technical support to help customers solve design and application problems.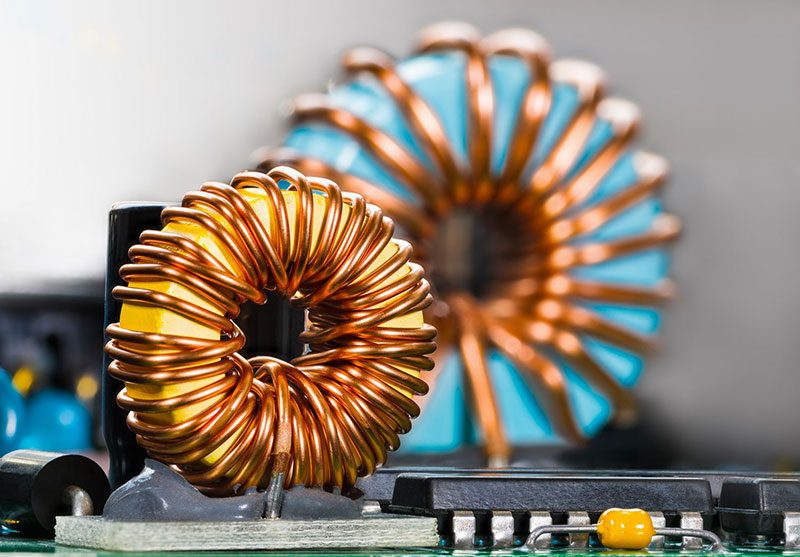 Accetek™ is a private label of Denovo Electronics Co., Ltd.
Accetek™, as the private brand of Delfontaine, inherits the deep technical strength and professional services of Delfontaine, and provides more diversified magnetic components, especially customized components, to create value for customers continuously:
Provide high quality and stable products: As the own brand of DeFang Electronics, Speed Research Electronics focuses on controlling product quality, so that customers can get more high quality and stable magnetic components products.
Provide customized solutions: Relying on the technical strength of Denovo Electronics, Accetek can provide customized design solutions according to the specific needs of customers, rather than just standardized products.
Accelerated product delivery: Private label has greater control to shorten the design cycle, improve production efficiency, and provide faster delivery to customers.
Provide comprehensive technical support: Customers can get perfect pre-sale, mid-sale and after-sale technical support from Denovo to better solve design and application problems.
Stable supply chain: Private labeling controls the quality of the supply chain and can provide customers with a more stable and consistent supply of products.
Higher price-performance ratio: The preferred supplier system enables us to have higher cost control ability, and we can provide products and services with higher price-performance ratio for our customers.
Establishment of strategic partnership: Through private labeling cooperation, customers can establish closer strategic partnership with Denovo Electronics.
Improved quality consistency: private labeling has more uniform quality standards, resulting in more consistent quality from batch to batch.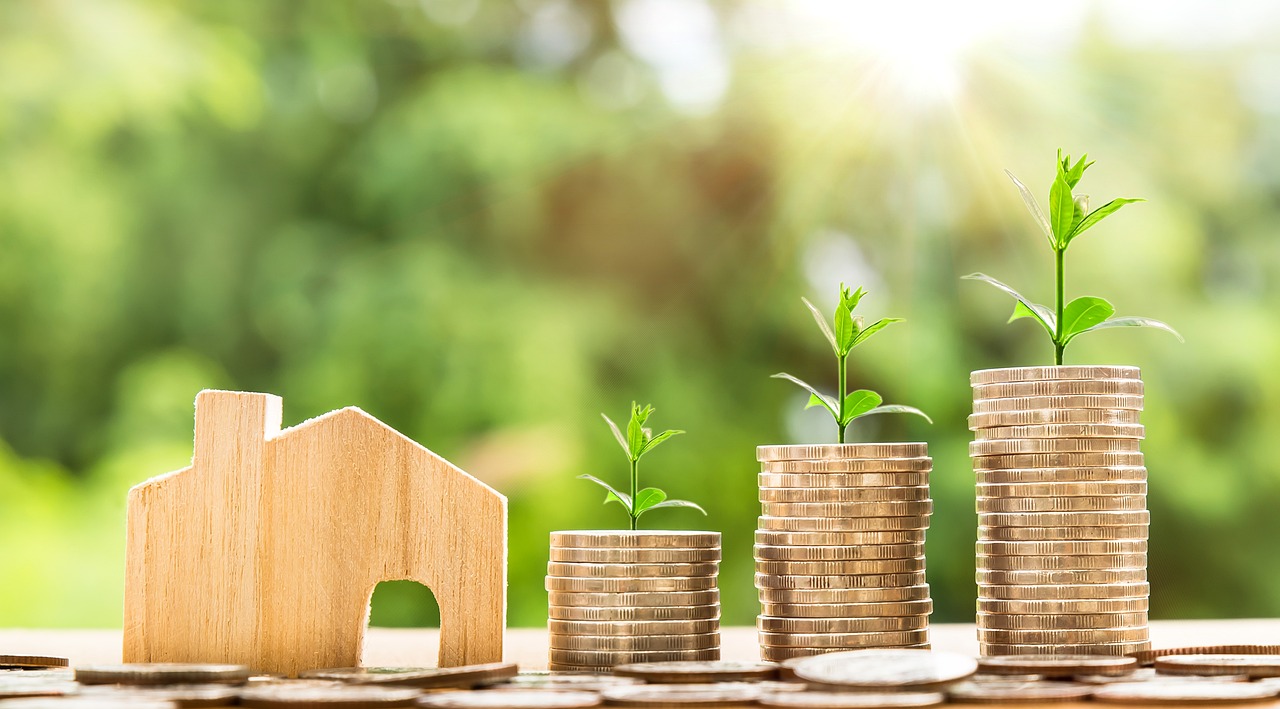 About Denovo Electronics
Shenzhen Denovo Electronics Co., Ltd, founded in 2008, has become an outstanding leader in the field of electronic component distributors in China since its inception with the mission of providing customers with superior electronic component sourcing solutions. Our core purpose is to be fundamentally oriented to customer needs and to continuously expand our product line to provide customers from all industries with a diversified and wide selection of electronic components, including power semiconductors, miniature motors, inductors, capacitors, silicon microphones, EMC components, circuit protection components, and so on.
Over the past 15 years, Denovo have been committed to providing electronic component sourcing solutions to more than 2,000 companies worldwide, covering a wide range of fields, from cell phone communications, tablet PCs, set-top boxes, LCD TVs, to a wide range of industries, such as industrial control, security, electric power, photovoltaic, power supply, and new energy vehicles. We are proud to have witnessed the company's rapid development, with a compound annual growth rate of up to 20%, has quickly emerged as one of the most competitive and influential agents in the field of electronic components. We have been striving to provide our customers with the best quality products and the most professional services, and constantly innovate and improve to meet the ever-changing market demands.