Accetek: A customer-driven provider of electronic components.
We offering standard and customized solutions and advanced technologies to clients worldwide. With a strong emphasis on quality and customer satisfaction, Accetek delivers innovative solutions that meet the diverse needs of the industry.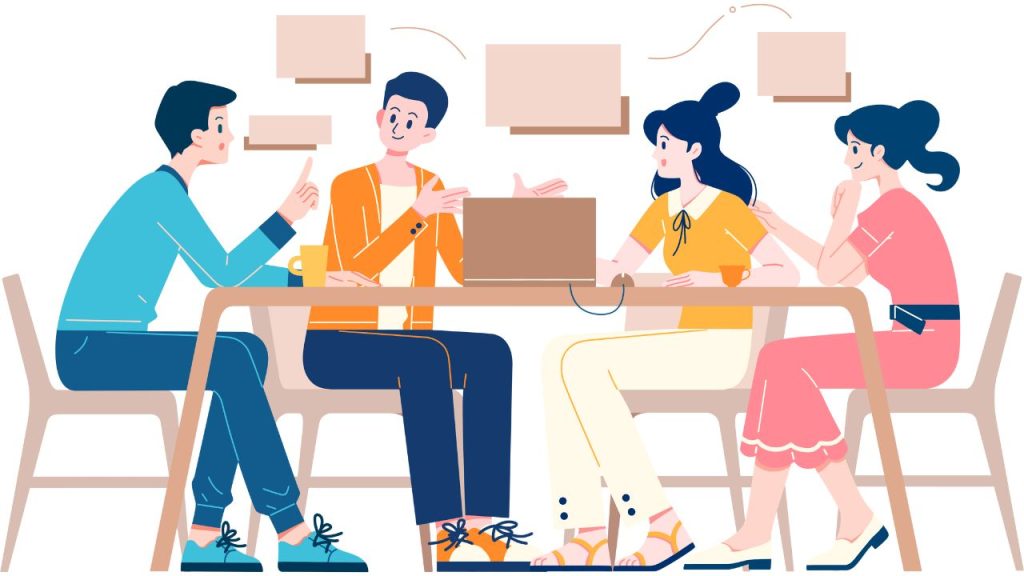 Why Choose Accetek?
Accetek's professional engineering team, leading product technology, and rapid response, as the foundation of its sales model, provide a sustained advantage for the entire channel. Accetek meticulously formulates a long-term NPI strategy to introduce revolutionary new products to the market. By participating in the early product design of OEM manufacturers and establishing collaborative solutions, Accetek gains an advantage in reference designs and "specified" products, leading to strong demand for subsequent product promotions.
Quality Excellence
We are committed to delivering electronic components of the highest quality, consistently meeting or exceeding industry standards to ensure the reliability and performance of your electronic applications.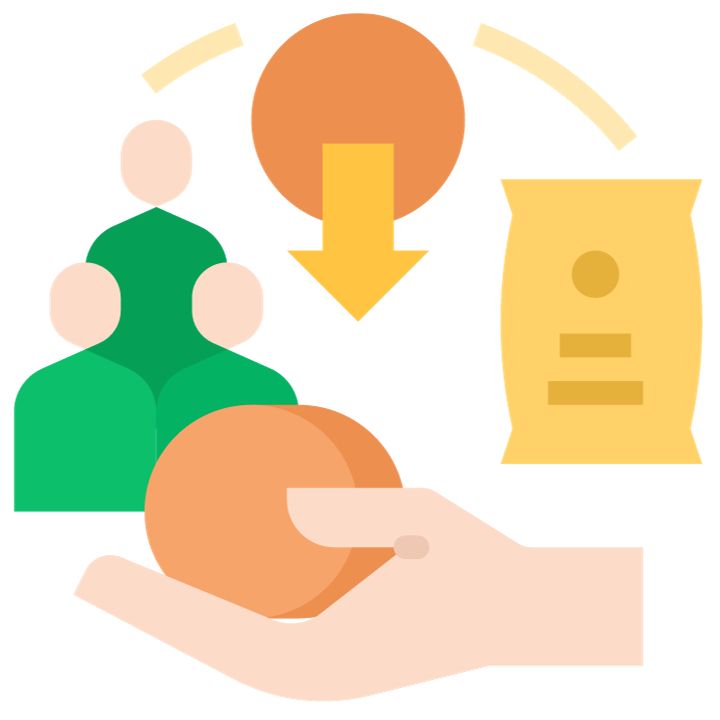 Cost-Effective Solutions
We understand the importance of cost-efficiency in today's competitive market. Our focus on providing cost-effective magnetic components enables you to achieve your goals without compromising on quality.
Swift Responsiveness
Speed is in our name, and it's also in our DNA. We pride ourselves on our rapid response times, ensuring timely delivery and exceptional customer support throughout your project journey.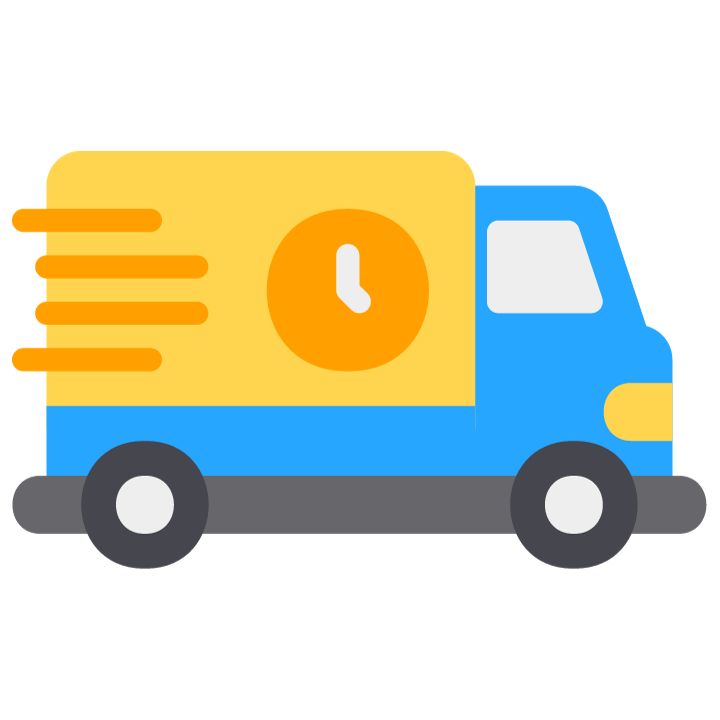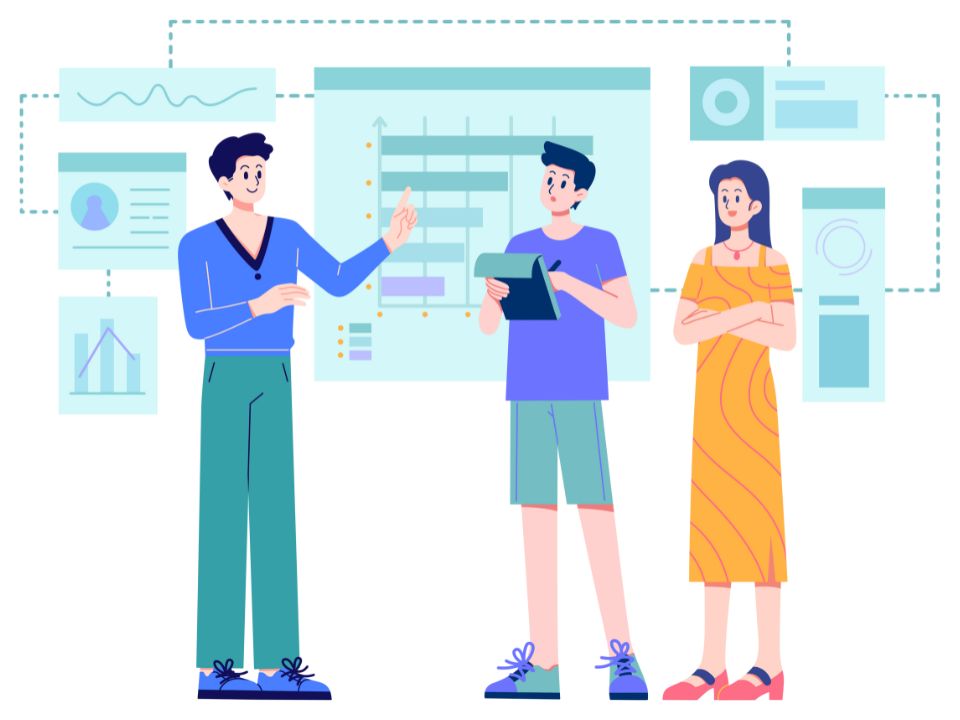 Customer-Centric Innovation
Our dedication to innovation is driven by our customers' evolving needs. We continuously strive to develop cutting-edge solutions that address the unique challenges and requirements of our clients.
Who drives Accetek?
Established in 2012, Accetek boasts a decade of valuable experience within the industry. Fast forward to 2023, and Accetek's journey took an exciting turn as it was acquired by Denovo Electronics. Today, the brand thrives thanks to the collaborative synergy of engineers from both organizations, propelling it into a new era of innovation and growth. Denovo Electronics has been providing electronic component products and services to thousands of customers in the electronics industry.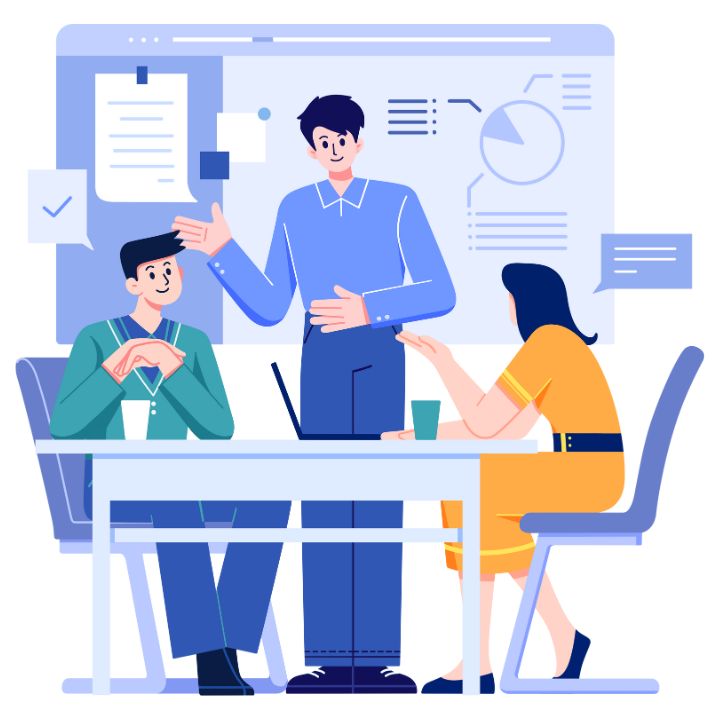 About Denovo Electronics
Denovo Electronics, with a rich history in the electronics sector, has been a trusted partner for over a thousand clients, delivering a wide range of electronic component products and services. Together, Accetek and Denovo Electronics are poised to make significant strides in the industry, leveraging their combined expertise and resources to meet the evolving needs of their customers.