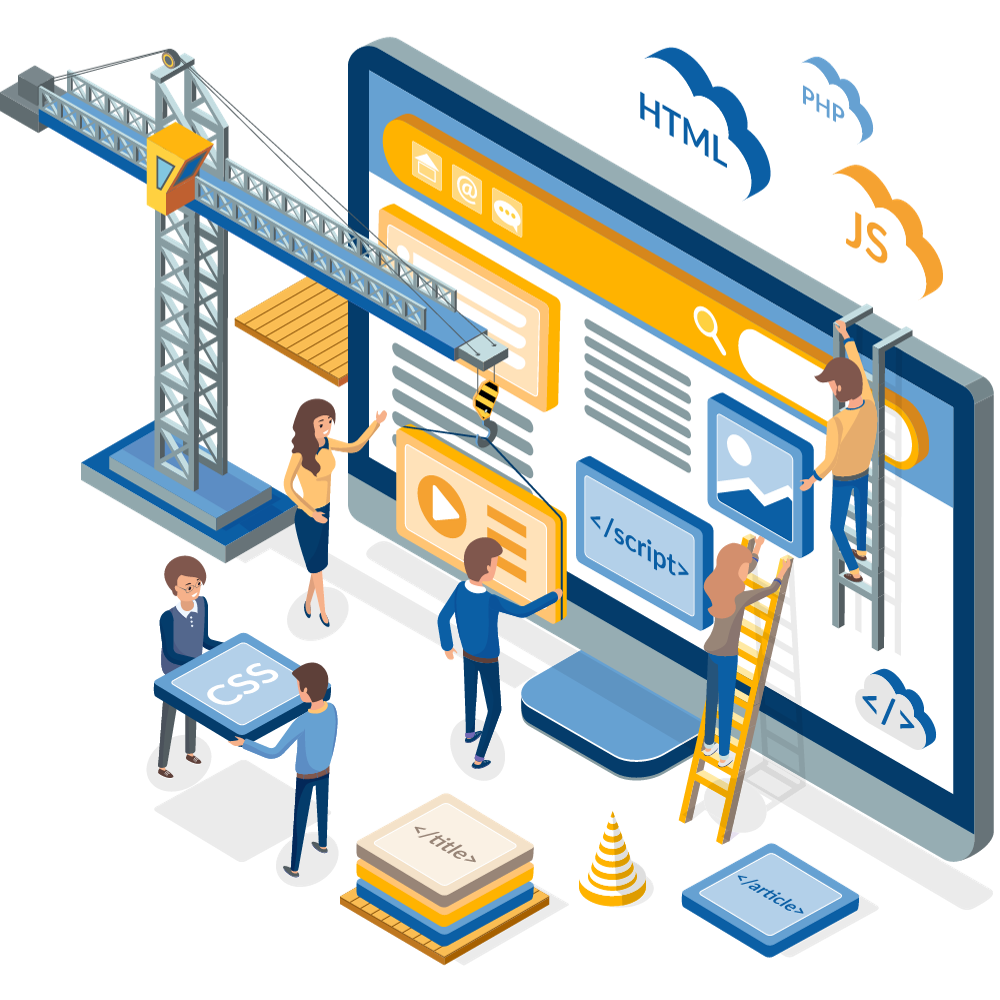 Accetek™ is the private brand of Denovo Electronics. The main product lines include Power Inductors, Common Mode Chokes, Magnetic Toroids and Transformers, which have a wide range of applications in the electronics field. Over the years, Accetek™ has been committed to providing cost-effective and quick delivery electronic component solutions to our customers. Today, we are pleased to announce that we have officially launched a brand new website, aiming to provide a more superior online experience for our customers and visitors.
Launch of the new website
Accetek™ officially launched a brand new website on October 24, 2023 to keep pace with growing customer demands and technology trends. The launch of the new website marks the company's further development in the field of digitization, aiming to provide more information and resources.
Highlights and features of the new website
This brand new website has many impressive features and functionality, including:
Intuitive User Interface: The new user interface has been designed to be more intuitive, making it easier for users to browse and navigate.
Detailed Product Information: Provides more detailed information about the company's products and services, including product information, technical specifications, and case studies.
Blog and Resource Center: The new site also includes a blog and resource center that provides visitors with useful information on industry trends, technical information and best practices.
These features will make it easier for users to access the information they need, interact with the company and explore the latest technology developments.
User benefits
Accetek™ believes that the new website will provide many benefits to customers and visitors, including:
Easier information finding and resource access to meet growing demand.
Gain a deeper understanding of the company's products and services to support customers' decisions in the technology sector.
More convenient technical support and solutions to meet customer needs.
These changes will significantly enhance the user experience, making it easier to get the information and support they need.
Future outlook
The company is confident about the future of the new website and plans to continually improve and expand its functionality to meet the needs of our customers. More exciting features and online tools will be introduced in the future to keep pace with the evolving technology landscape.